It is without any doubt the best you can find on the market.
These car covers are tailor made, have a logo in the front, mirror pockets and comes in a handy storage bag.
TECHNICAL FEATURES:
Anti static, dust repellent, breathable, internally teaseled, protects the paint from scratches, run-proof, rip-proof, washable, color fast.
Can be used even if the engine is still warm.
Delivery time: +/- 5 weeks
Photos

01.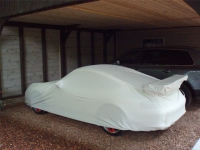 02.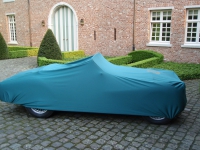 03.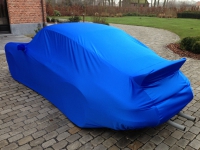 04.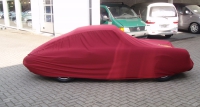 05.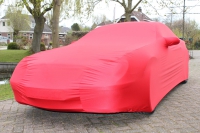 06.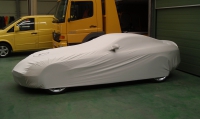 07.
08.

09.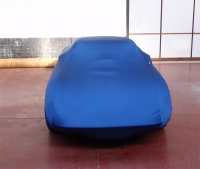 10.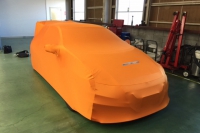 11.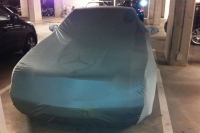 12.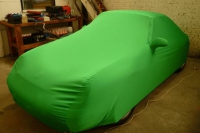 COLOURS AVAILABLE:
01. WHITE
02. RACING GREEN
03. TURQUOISE
04. BORDEAUX
05. RED
06. SILVER GREY
07. BLACK
08. YELLOW
09. NAVY BLUE
10. ORANGE
11. GREY
12. EMERALD GREEN
Option: Piping +35.00 €

Blanc - gris - argent - noir - rouge - Bourgogne - jaune - vert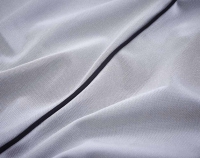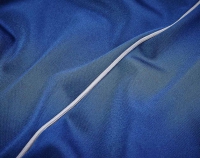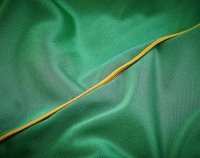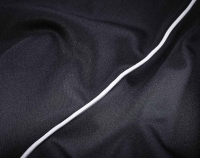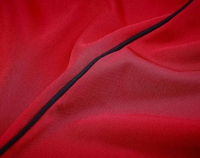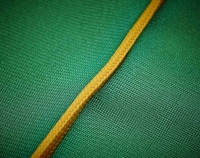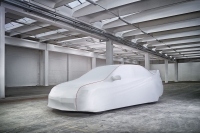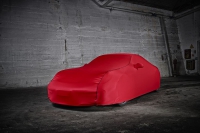 * see also our sales conditions