The indoor car cover anatomical Class Sport is made of a special fabric with a particular structure lobed, impenetrable from dust and pollution. Being breathable, the fabric anatomical indoor Class allows moisture to evaporate and not to damage the car. The car cover anatomical indoor Class adds a stylish look and aggressive thanks to the customization of colors, prints and trims (piping) in color contrast.
Personalize the cover by using the various available colors: sides 1 color, top side different color.
Delivery time: +/- 5 weeks.

Available in different colors
Black - White - Yellow - Red - Bordeaux - Silver - Emerald Green - Racing Green - Royal Blue - Navy blue
Photos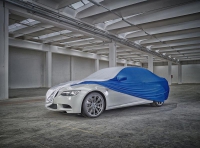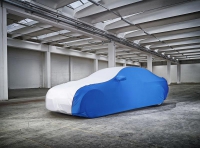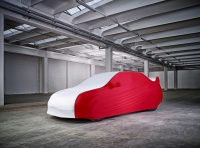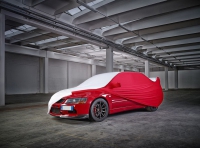 Piping
Blanc - gris - argent - noir - rouge - Bourgogne - jaune - vert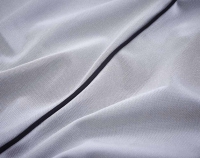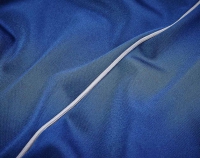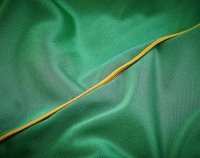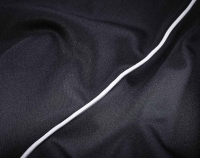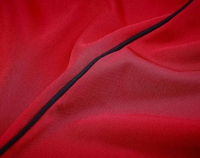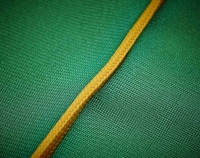 * see also our sales conditions